Hood Canal Bridge Camera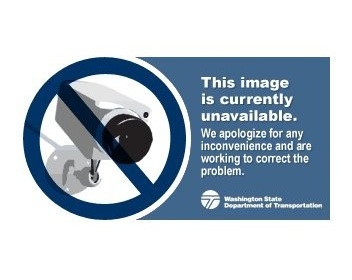 Welcome to the Olympic Radio Control Association or "ORCA." We are an Academy of Model Aeronautics chartered radio control model airplane club. New Members are always welcome. Click on the About and Membership buttons for more information.
Notice: Pope Resources, owner of the "Uplands" area where our flying field is located, will close the Uplands area on June 10, 2017, for a landfill project in conjunction with the cleanup of the old Pope & Talbot mill site. This is a large project and completion date is unknown. ORCA will continue with more float flies and regular monthly indoor flying.
Castleman Field
The picture on the left was taken from a camera mounted on a glider flying above Castleman Field. The old Port Gamble Sawmill is in the upper right corner of the picture.
Come Fly with Us