Hood Canal Bridge Camera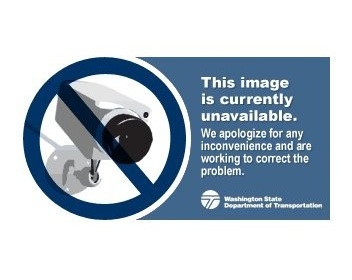 Welcome to the Olympic Radio Control Association or "ORCA." We are an Academy of Model Aeronautics chartered radio control model airplane club. New Members are always welcome. Click on the About and Membership buttons for more information.
Club members are available to assist new pilots offering friendly advice on equipment selection and in learning how to pilot their aircraft safely and confidently.
Our flying field, Castleman Field, is located just south of Port Gamble in north Kitsap County, Washington. Castleman Field is part of the Uplands recreational site, managed by the Olympic Property Group of Pope Resources.
Castleman Field
The picture on the left was taken from a camera mounted on a glider flying above Castleman Field. The old Port Gamble Sawmill is in the upper right corner of the picture.
Come Fly with Us